NEW SITE OPENED IN SUNSHINE – JULY 2019
Chadwick Forklifts have over 30 years experience in forklift rentals, scheduled maintenance and breakdown servicing. We specialize in both short and long term rentals to deliver the right forklift for your business
Our new branch in Sunshine is NOW OPEN.
We have stock in Sunshine of electrics, LPG forklifts, buggies, telehandlers, reach trucks, manual pallet handlers, diesel forklifts and a full range of attachments. Stock can also be returned to the Sunshine branch for convenience – the site is fully staffed and offers the same after hours service as current. For a list of our current rentals, please click here.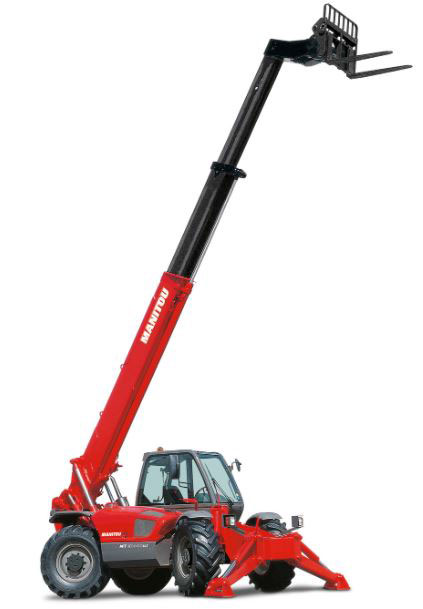 RENTALS
Chadwick Forklifts is your one stop shop for short and long term rentals. Our range varies from 1-10 tonne units and from LPG to diesel to electric. All units go out fully tested and are complete with log books and service history.